Want to try out the experience?
Discover our different activities

Every day from 12PM to 8PM
Free, no reservation needed!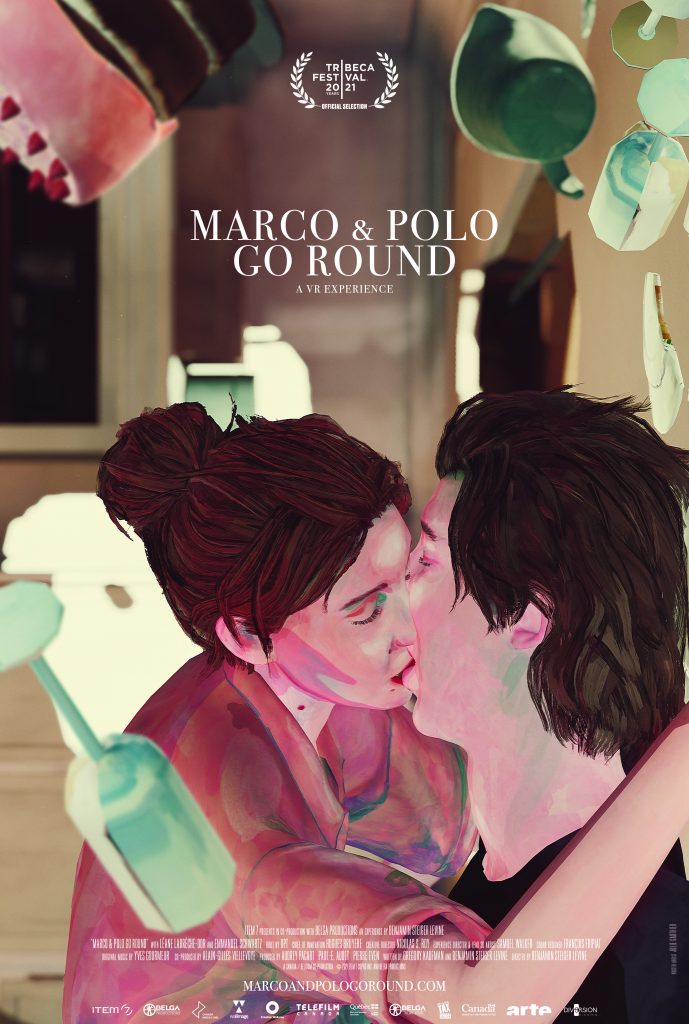 Take part in a love story that defies the law of gravity…

UNDER THE PILLOW: KITTEN MORMITTEN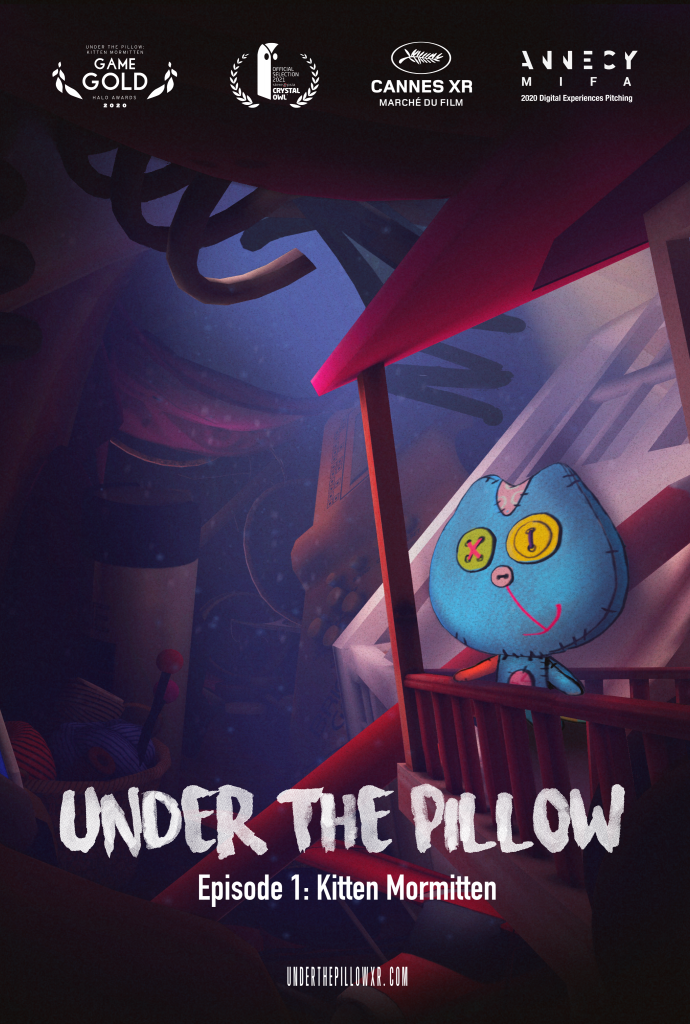 Introducing Mormitten: the little cat that will solve all your problems.

LADY SAPIENS THE VR EXPERIENCE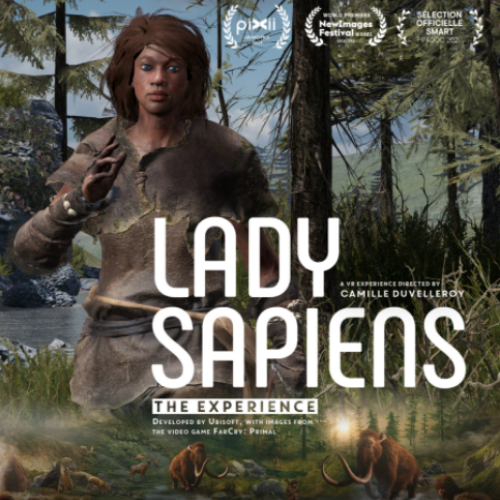 Welcome to the Paleolithic era when women hunted like men.

GEORGES MÉLIÈS: VIRTUAL FANTASIES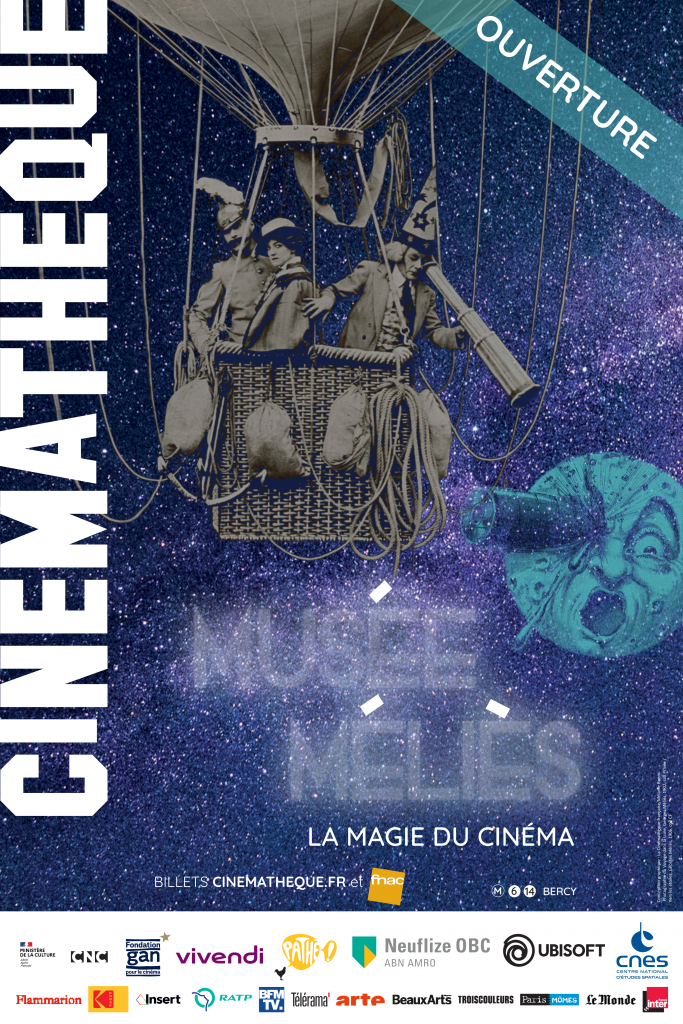 Rediscover the magic of cinema through the universe of Georges Méliès.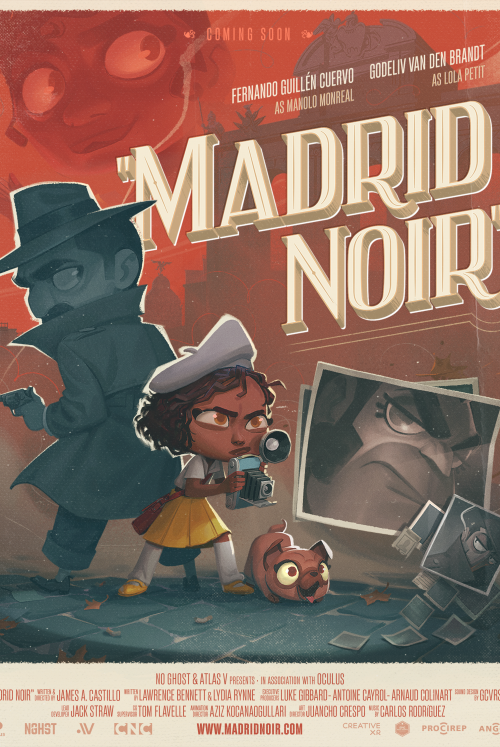 Fly to Madrid with Lola to solve a murder mystery.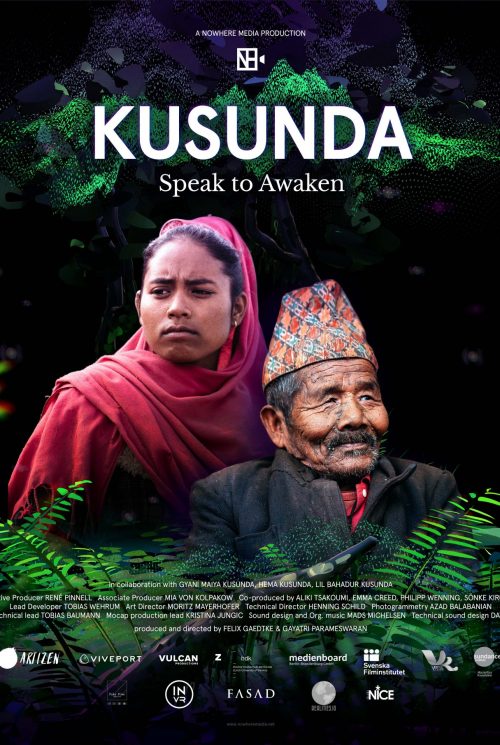 How do you revive a dead language? Find out with Kusunda.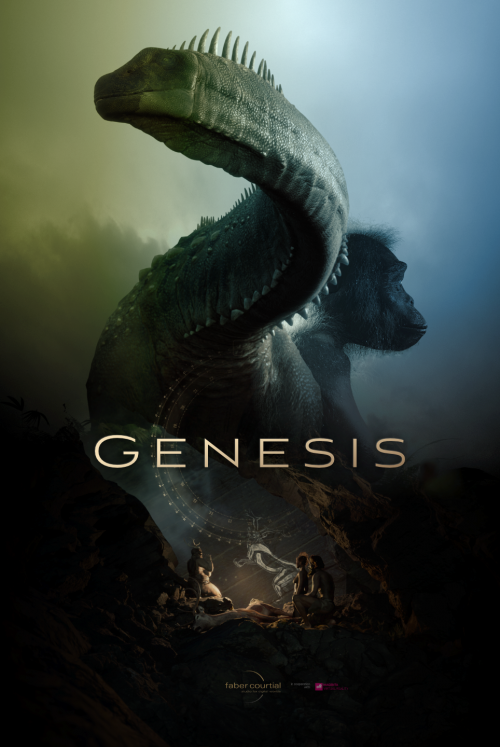 Thanks to Genesis, the evolution of the earth and humanity will no longer hold any secrets for you.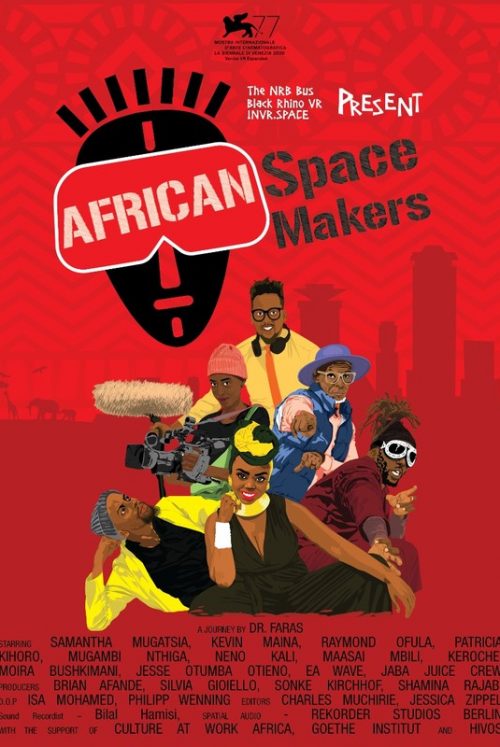 Fly to Nairobi where every space is conducive to sharing and meeting others!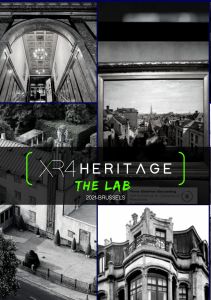 Discover the five projects of THE LAB incubator for the valorization of the heritage and the urban space of Brussels. 
An activity proposed by XR4Heritage. 
EXHIBITION - THE HISTORY OF VR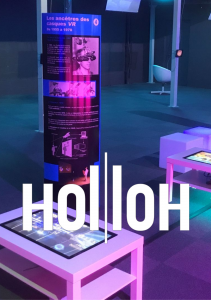 An exhibition (in French) that follows the 300 years of the history of virtual reality, proposed exclusively by the virtual reality center of Liège, HollloH. 
Don't miss this golden opportunity! 
EXHIBITION - THE SENNE...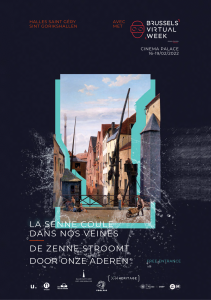 An interactive narrative experience to explain the reasons that led to the vaulting of the Senne and the impact of this decision on local life. 
To discover at the Halles St Gery.